On Thursday I travelled to Manchester for to campaign for Afzal Khan in the by-election. The Gorton by-election was triggered when Sir Gerald Kaufman, who had held the seat for 30 years, sadly passed away last month.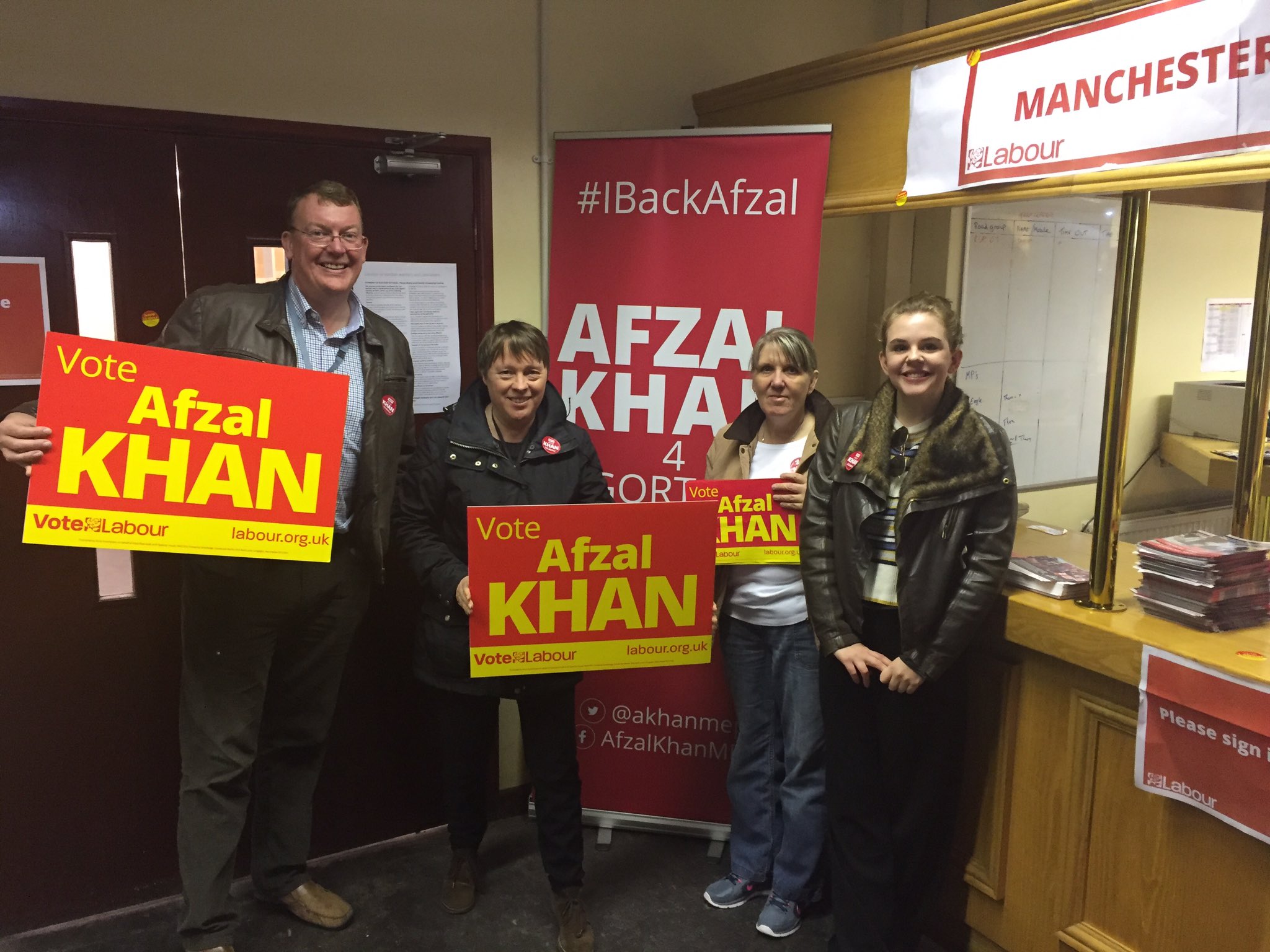 The Gorton By-election will be on May 4th, only one month away. Labour's candidate is Afzal Khan who was a local councillor in Manchester for 14 years before representing the North West as an MEP since 2014. Throughout his career Afzal has done great work on social cohesion and inter-faith dialogue. In 2011 he was awarded a CBE in recognition of his contribution to race relations.
Labour must hold onto this seat to show that the public do not support the Tory Government's never ending cuts to our public services or their pursuit of an extreme Brexit. When I knocked on doors in the area it was good to see strong support for Labour. Residents told me how the cuts to their local services had affected them, and they knew that only a Labour Government would care for their community properly.
If you would like to campaign in Gorton you can sign up here. You can also can go to the campaign office at Greatledge, Pink Bank Lane, Manchester, M12 5GH which is open 9:30am - 7:30pm every day. You can contact the campaign office on 075251 48257 or at ManchesterGorton@labour.org.uk.