On Wednesday emergency services were called to one of the worst fires the UK has ever seen. The Grenfell tower contained 120 flats housing hundreds of men, women and children. The speed at which the fire spread meant that sadly many people were trapped in their homes. There are at least 58 people unaccounted for and 30 confirmed deaths but that number is expected to rise when emergency services are able to access the building fully.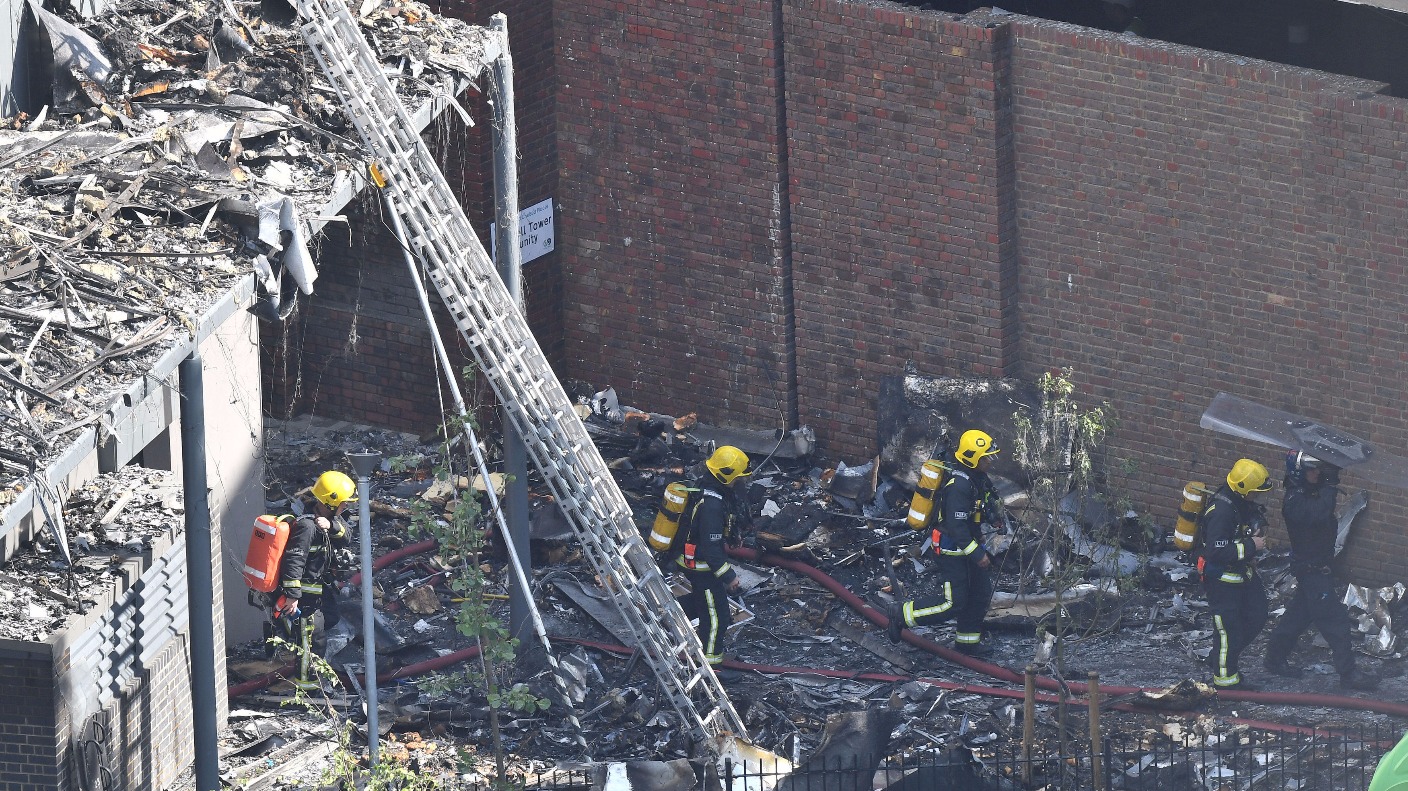 I was horrified to discover that the Tenant Management Organisation (TMO) who were tasked with maintaining the building had covered the building in aluminium and plastic cladding which does not appear to meet building regulations for tower blocks. This may have been a major cause of the horrifying way in which the fire spread up the outside of the building.
Residents living in the tower had regularly expressed their concerns about the building's safety but were ignored. Some were even threatened with legal action for complaining.  Furthermore, since the fire, residents have not received the help they need.  They are only getting £10 a day to live on and are not being given any accommodation to live in despite their homes having been destroyed. 
The reaction from the Prime minister and her government has been totally inadequate. She initially avoided meeting with residents and has shown a total lack of understanding and empathy about the scale of the disaster and its effect on the victims, their friends and families. 
There must now be a thorough open and swift public inquiry to find out how this happened, who was responsible and how it could have been prevented. I will work with my Labour colleagues to ensure the inquiry is swift so that its lessons can be put into action straight away through changes to the law or by forcing landlords to improve their buildings.
Since the fire I have been in urgent contact with Knowsley Council, Liverpool Council and housing associations in the area to make sure that the few remaining tower blocks left in the constituency are safe. If you live in a tower block in Garston and Halewood and have any concerns about safety please contact me straight away.